The Forest
The beginning

VIKINGS
Vinland 1994
Vinland 1996
Vinland 1998
Vinland 1999
Viking Ships
SHORT STORIES
Title Goes Here 1
Title Goes Here 2
Title Goes Here 3
Title Goes Here 4
Title Goes Here 5
LEGENDS
Ibn Fadlan
Vinland
Chief louie
Pauline Johnson
walter's gold


WELCOME TO MY WEBBOOK.

In 1990 a young lady told me to Wright a book about my theories about the forest and the historical sites of this amassing paradise I live in..

The paradise I live in is Bamfield on the west coast of Vancouver island.

It is the head of the west coast trail and is the location of the Bamfield Marine Science Center.

In 1995 the Gov. set up a computer access program with free web building tools in my towns local school. I decided to take advantage of the opportunity to learn the computer skills I needed to make a web site, then I could right the book and put it on the internet and have the readers read it and criticize it as I right it.

The subject for my book is of course my theories about the historical sites of this amassing place and the forest.

Think of this as the ultimate book format with Pictures and Videos.

Just follow the links and if you are not computer savvy just press the underline sentences, it will take you to a new page.

Hit F11 on the key board and the page will be full screen.

When you finish the new page hit the X and close it, you will be brought back to to this page.
To view pictures click on the pictures IN THE BOOK, OR GO STREIGHT TO MY ON LINE MUESUM
Enjoy




This is old Wily, he was the speaker for the hereditary chief of the ohait band, he was also an environments.
I became friends with him and took him to the solstice cave's.
I have him in the solstice caves on the solstices on video as he speaks about the caves.
I have filmed him at the pools on the slopes of the mountain facing bamfield.
He said he could find the Spanish mine using the direction of the sun and knowing were the pools are. Sadly he passed away before we looked for the mines.
If he had told me the mines were south from the pools I would have found them before they were found and blown Up.
As it turns out , the spring/mine is due south of these pools.

The water enters a Quartz crystal vein and flows under a hill It then comes out the top of a 100 foot hi granite knoll behind pachena light house.


Summer Solstice
Thousands of years ago someone created the solstice cave's.




Slumach's Gold
Its actually Walter hegstooms father's gold. Follow the link to Waltz story about the lost creek mine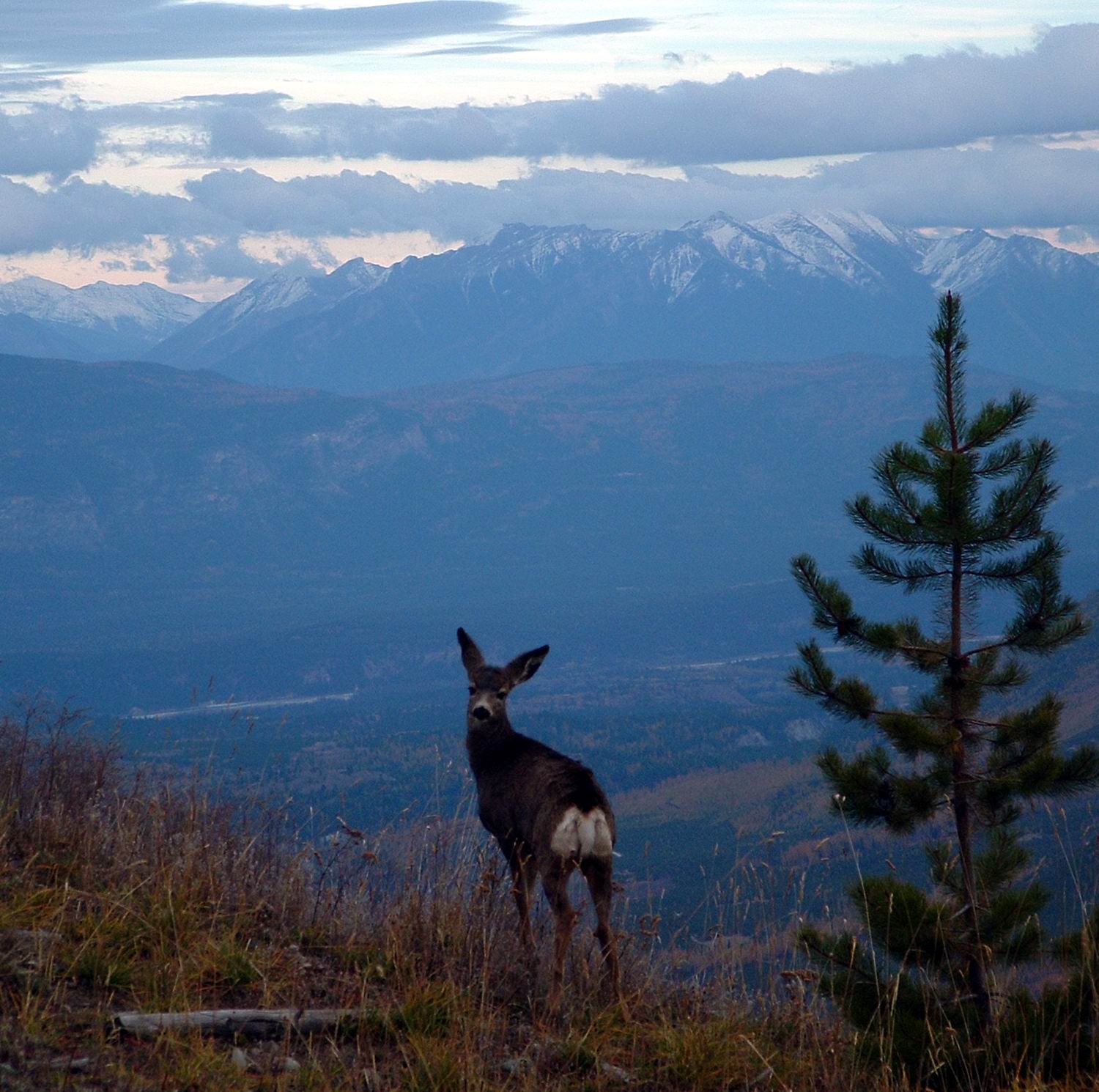 Forest Facts
This is my view about the ecology of the forest's.



The Lost Mines
Millions of years ago nature created a Crystlespring. not just a spring, but a lost gold mine.




Short stories
In 1995 I decided to Wright a book so I did it as a web page. Its short stories about the history surrounding what I found The book is ongoing , because history is never ending.





Legends
This page is made up of legends from around the world That I feel connect to the mountain, its resources and Barkly sound.